Welcome to bon jovi 1ne w1ld n1ght website. This website was designed for 800x600 pixels, best viewed in 16 bit High Color. It also requires the Macromedia Flash 5 Player to be installed on your computer.
Click here to download it from macromedia.com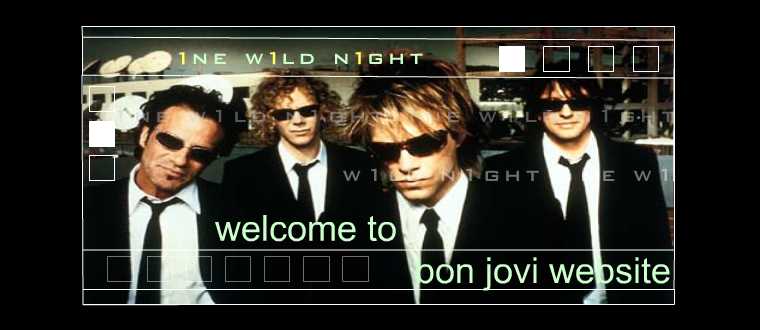 To continue, click the enter button below.
This website is designed, programmed and maintained by Alex Tiuniaev. © 2001 All music © 2000 by The Island Def Jam Music Group.